---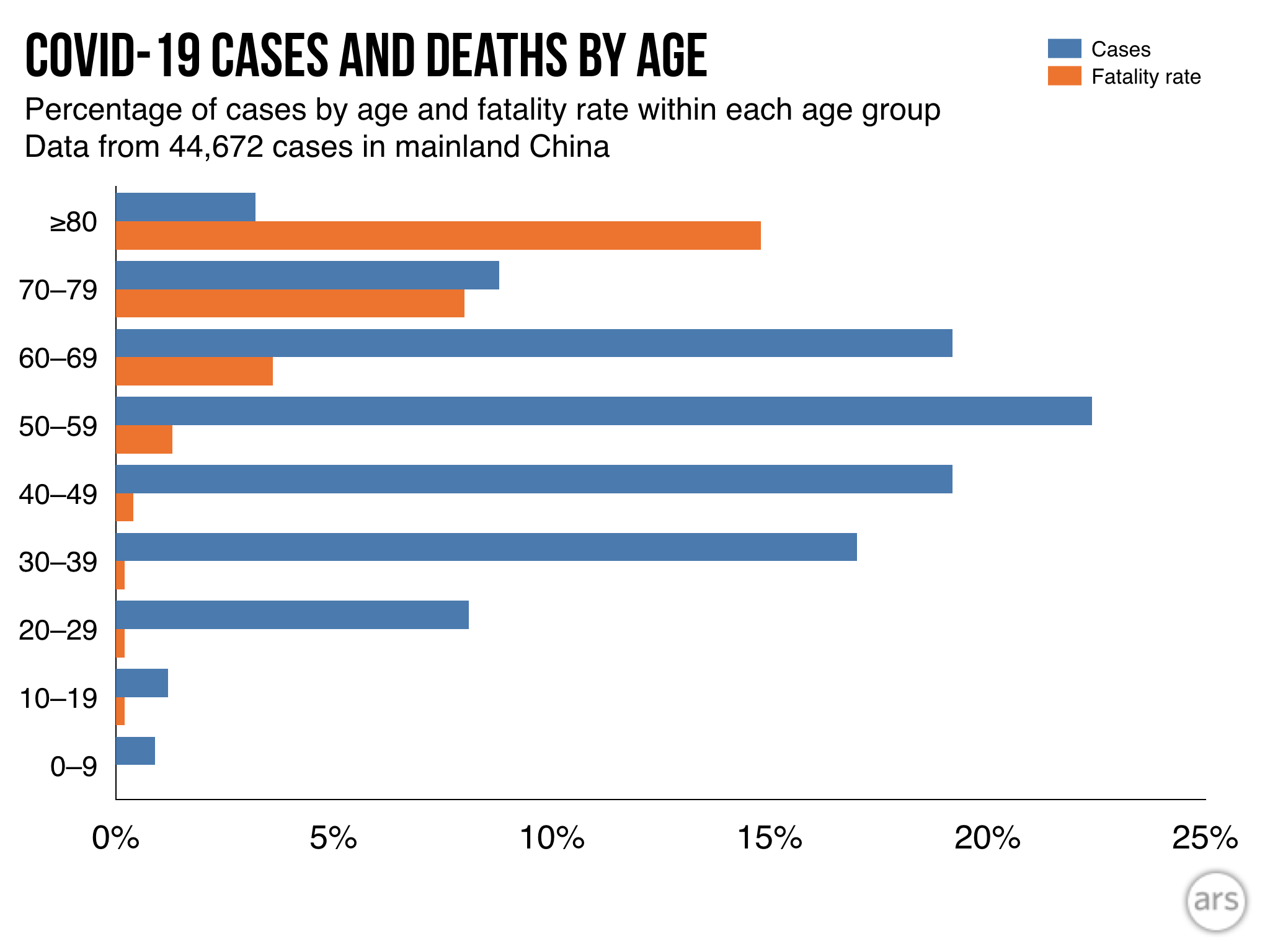 ---
Self Care
Don't Panic: The comprehensive Ars Technica guide to the coronavirus [Updated 3/11]. Bookmark this one
Social distancing, lockdown and quarantine and policy responses . by Edward Harrison.
Coronavirus: Why You Must Act Now. by Tomas Pueyo. There is one very simple thing that we can do and that works: social distancing. The coronavirus is coming to you;

It's coming at an exponential speed: gradually, and then suddenly.
It's a matter of days. Maybe a week or two.
When it does, your healthcare system will be overwhelmed.
Your fellow citizens will be treated in the hallways.
Exhausted healthcare workers will break down. Some will die.
They will have to decide which patient gets the oxygen and which one dies.
The only way to prevent this is social distancing today. Not tomorrow. Today.
That means keeping as many people home as possible, starting now.
As a politician, community leader or business leader, you have the power and the responsibility to prevent this.
---
---
---
Wrap it Up….Please
Its time to implement your own self isolation. Particularly if you are in the danger zone over 60 years of age.
This will protect you and your neighbours.
We are at the point where we have to ride out the shit storm coming and be ready to scrape together whatever is left. At the moment we have no idea what this looks like.
If you can, consider longer term plans. We have no idea what we will face in the coming months/years but with every gooberment fixated on solving the economic disaster, we should not hold out much hope for their attention when we need it.
The "stock" market economy is teetering wildly, international companies are beginning to see the shortage of parts/pieces and general stuff that won't be increasing anytime soon. This is beyond the scope of the children in charge. (they built it, and built upon it, for 35 + yrs, while we watched).
Grab hold, hang on and prepare for a brutal ride.
Stay strong, safe and suck up your inner GRIT.